Feel better naturally with our nutrient-dense gummies!
Made out of powerful functional ingredients to drive daily brain and body balance and performance
Organic Mushrooms Fruiting Body
Gluten Free & Allergen Free
No artificial colors or flavors
Made in USA in FDA registered facility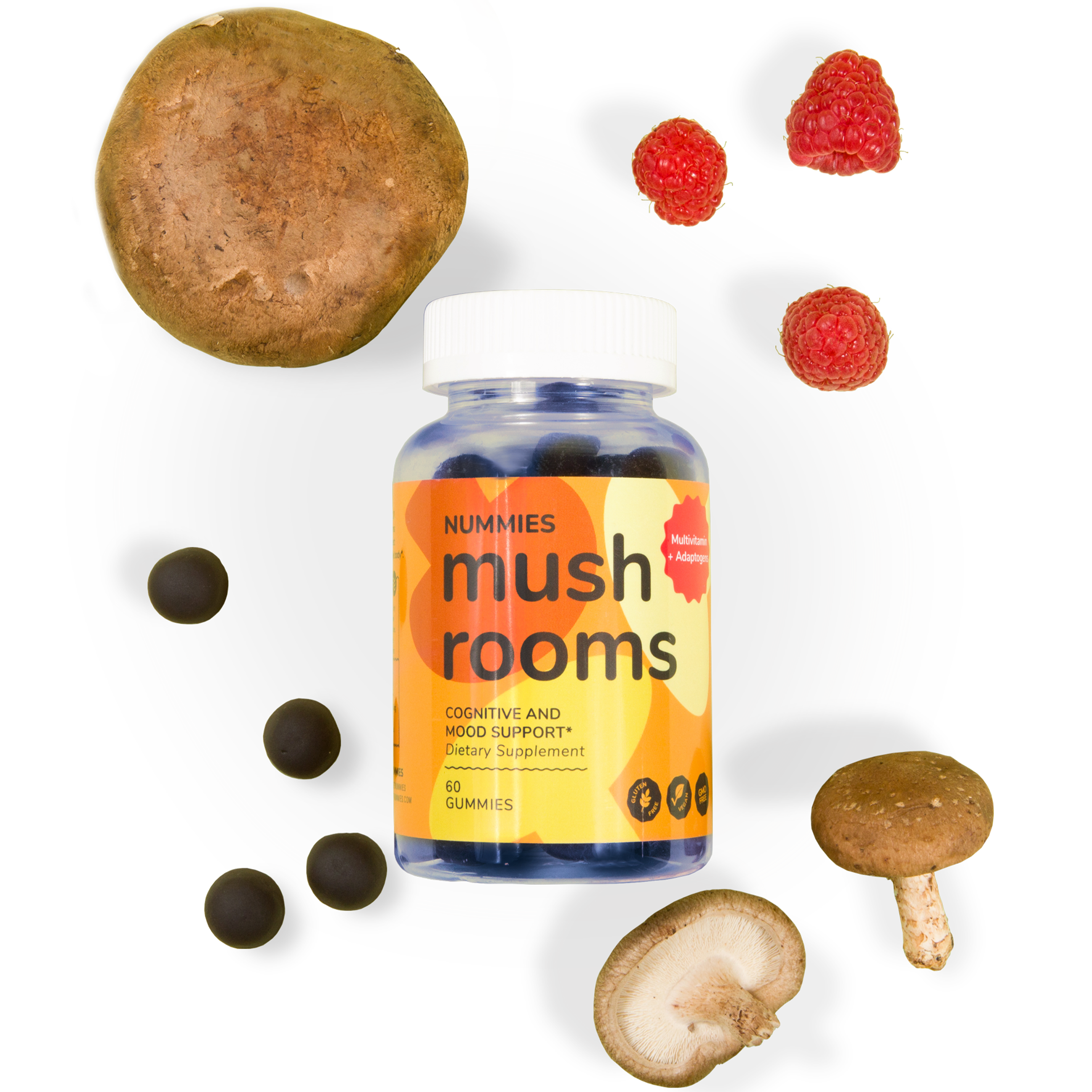 Holistic Science
We use adaptogenic ingredients to formulate our gummies. Combining the expertise of nutritionists, doctors, and scientists, we bring the power of holistic natural ingredients to help your body manage stress and restore balance.

➜ READ ABOUT ADAPTOGENS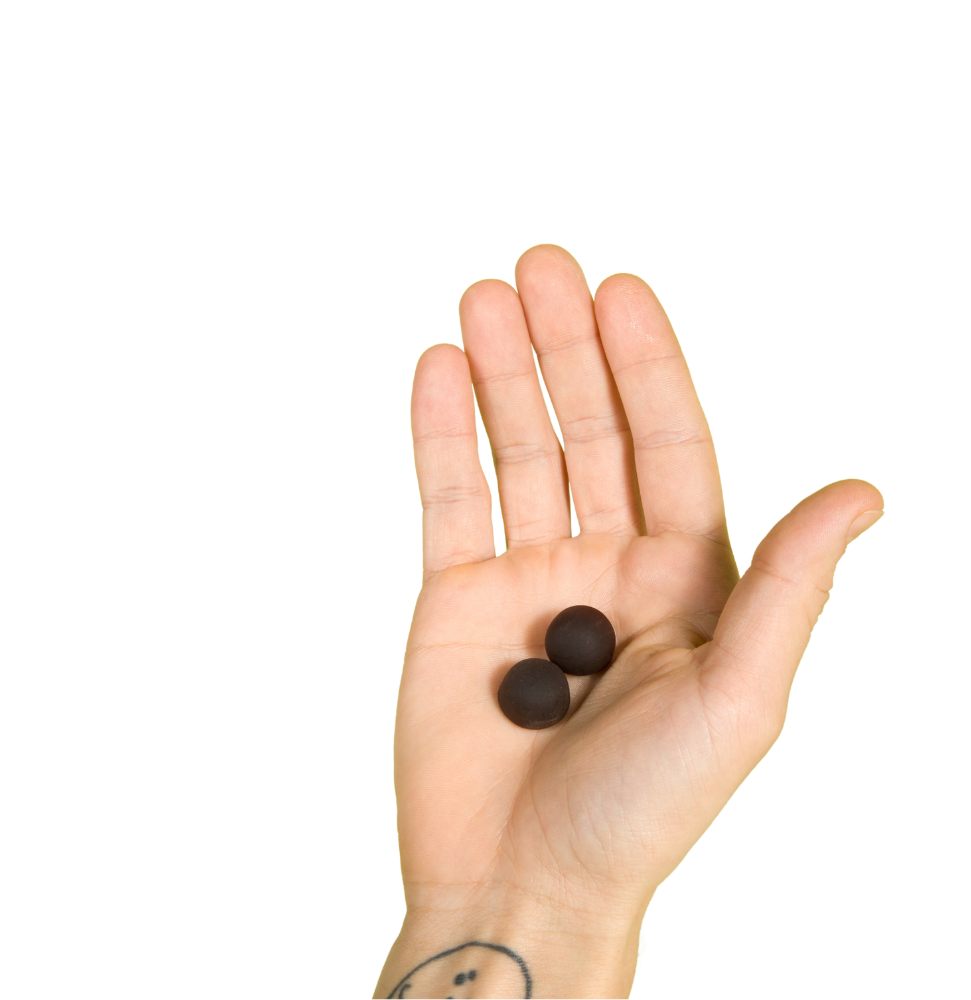 How our gummies work?
The response to inflammatory stress is one of the factors in today's societies that can affect people's health.

Adaptogens help the body adjust and better respond to physical, chemical, or biological stress while achieving homeostasis.
Within two weeks of regular consumption you will start enjoying some stress relief. More profound and long-term benefits might be experienced when incorporated for long term into your daily routine.
REVIEWS
Join the mushroom movement.
REALLY GOOD PRODUCT!
It really works and helps me stay focus throughout the day. I recommend you give this product a try, won't disappoint.
~ Evan R.
Amazing. No more bloating!
I've struggled with digestive issues. It works so well. It's gentle and effective every day support, and taste delicious.
~ Karin S.
We believe in the power of natural foods to restore our inner-balance. Our mission at Nummies is to help share the benefits of functional mushrooms through nutrient-dense supplements to nourish your body and brain, fight stress and live a healthier lifestyle.