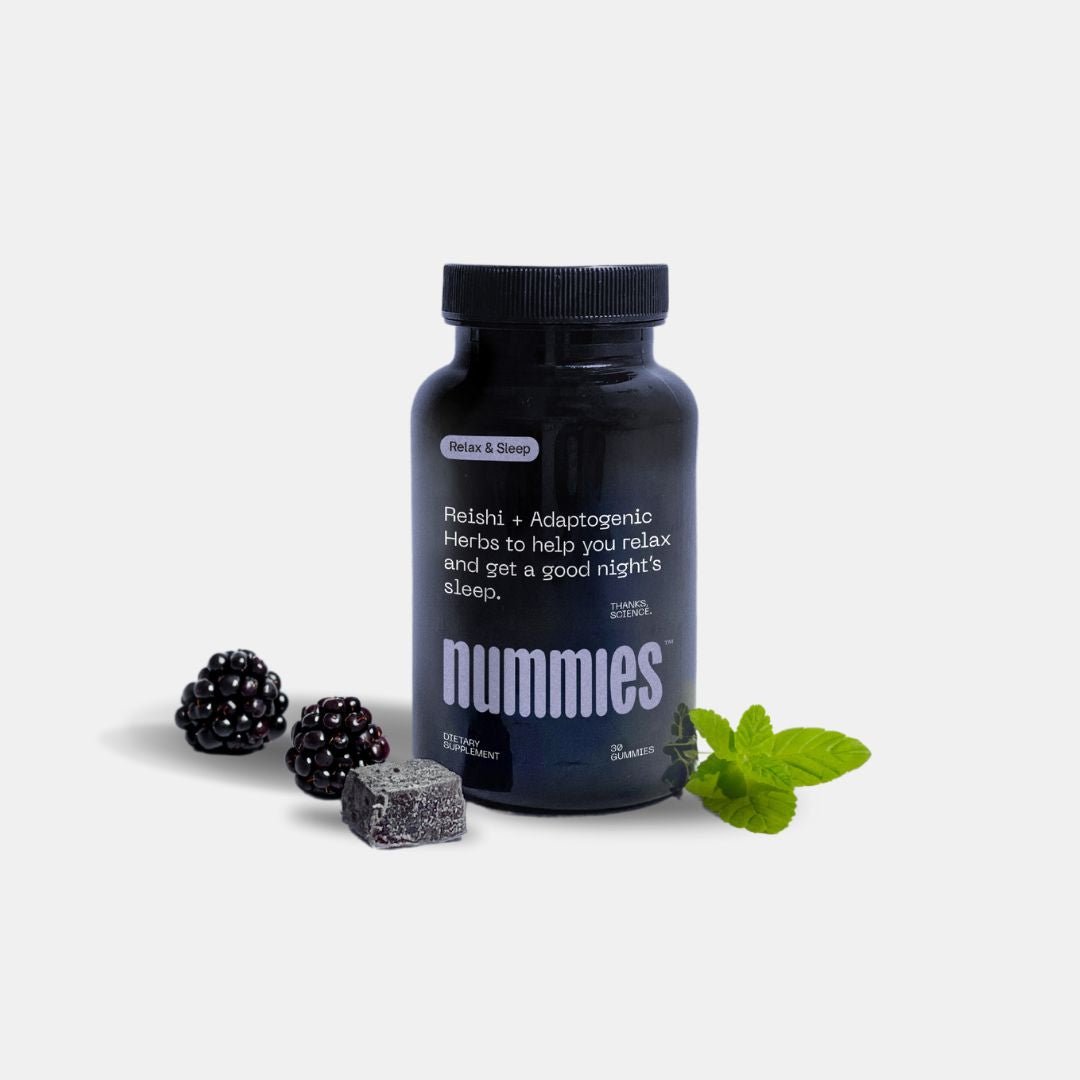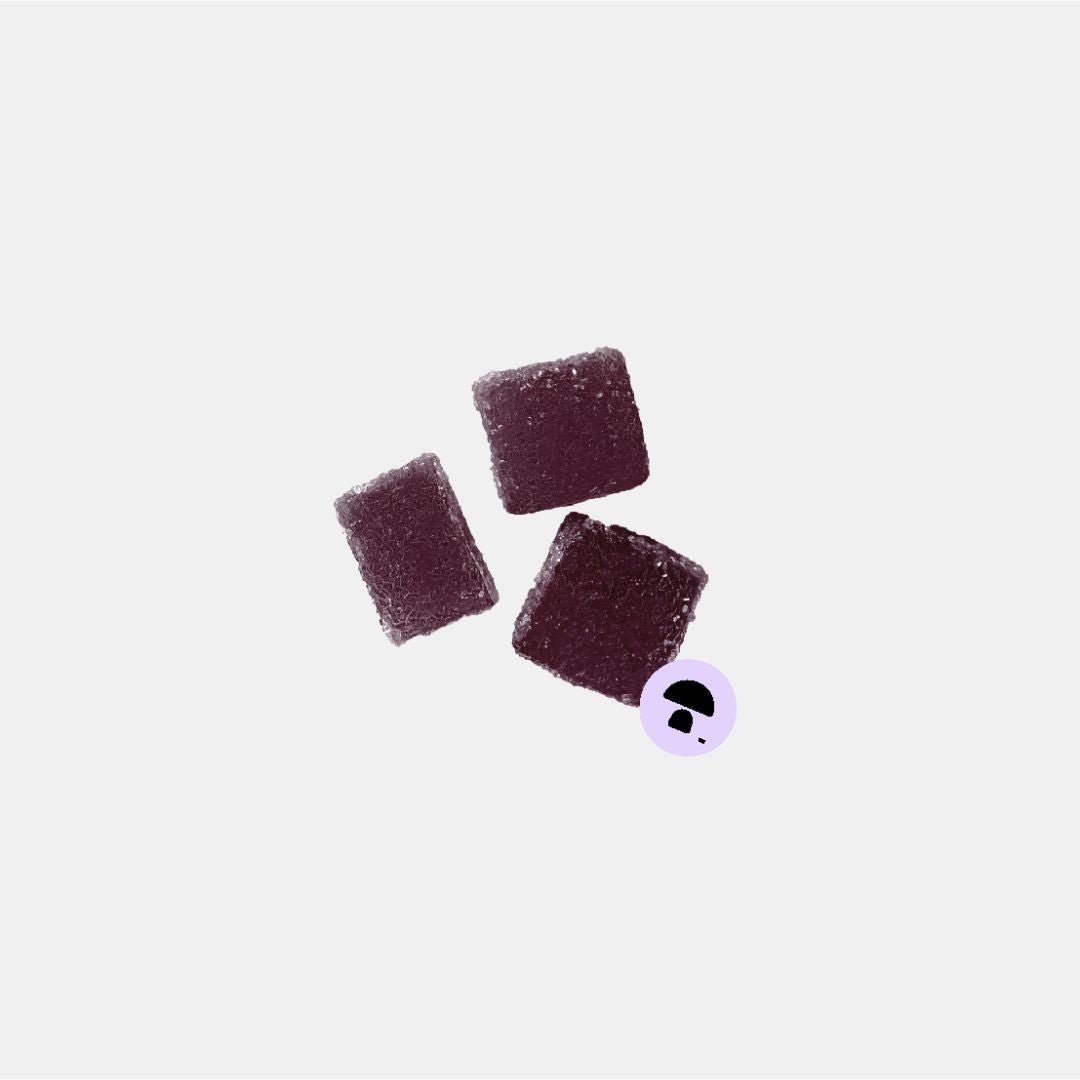 Relax & Sleep Gummies (30-count)
Experience the ultimate transformation in your sleep and well-being with our exceptional 'Relax and Sleep' Gummies. Elevate beyond ordinary rest with a blend of Adaptogenic herbs and Mushrooms carefully packed into each gummy, with sleep-inducing benefits that enhance both your
focus and appearance.
Made with care in the USA, our all-natural, premium treats unite the potency of Reishi, Lemon Balm, L-Theanine, GABA, Passion Flower, and Valerian Root to gracefully guide you into a realm of serene slumber.
The power of Reishi helps you gain balance and relax your body so you can fall asleep and stay asleep.
96% of customers report feeling more relax and having rested sleep.
When you sleep better, you improve your memory, increase energy, your skin looks healthier, improve your mood, and aid your immune system.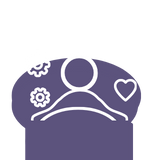 Manage Stress*
Calm your nervous system and balance cortisol levels to relax your mind & body.
Aids Sleep*
It will help you fall asleep, stay asleep, and achieve deep Sleep for a good night's rest.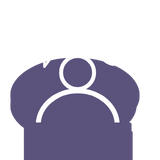 Wake-up Restored*
The power of good Sleep will allow your mind and body to regain its vitality.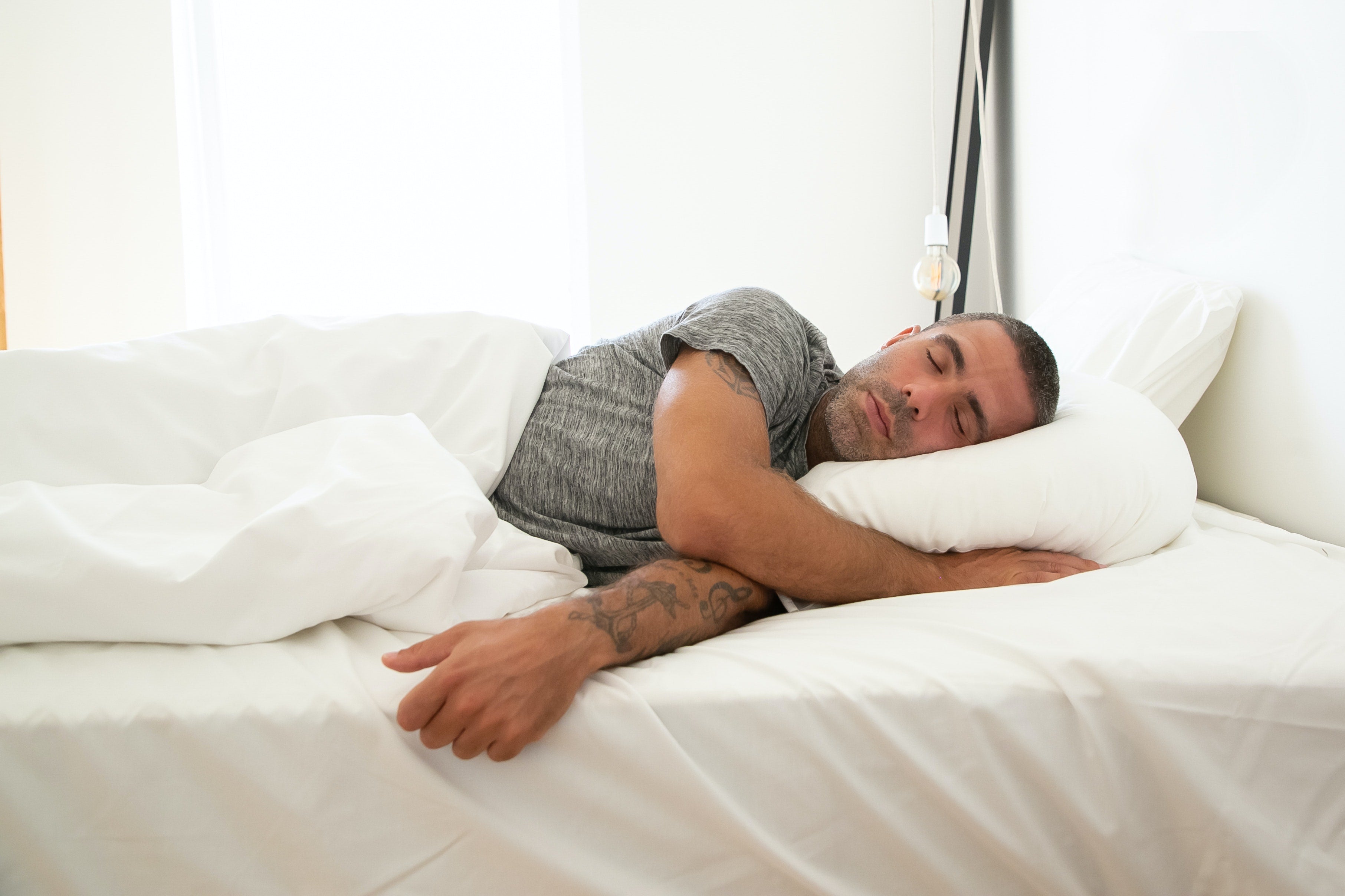 Relax your body, Fall asleep and stayasleep for a good night rest!
➊ Formulated with all-natural ingredients: Reishi and adaptogenic herbs for sweet dreams!
➋ Designed to reinstate balance - Reishi will help you lower cortisol levels in your body to help you gain calm and relaxation, while the other herbs will contribute to your Sleep and body balance.
➌ Infused with Blackberries taking your 'Relax and Sleep' Gummies will be an enjoyable experience.
━━━━━━━━━━━━━━━
❒ FACT: Don't be a statistic! According to the CDC, more than 1/3 of Americans don't get enough Sleep. ⇥
― Key Functional Ingredients
Goodness inside our 'Relax & Sleep' Gummies
Formulated with care and backed by science, we have combined nature's best ingredients. From our mushrooms to herbs, organic and American-grown are just for you to gain calmness and sound sleep.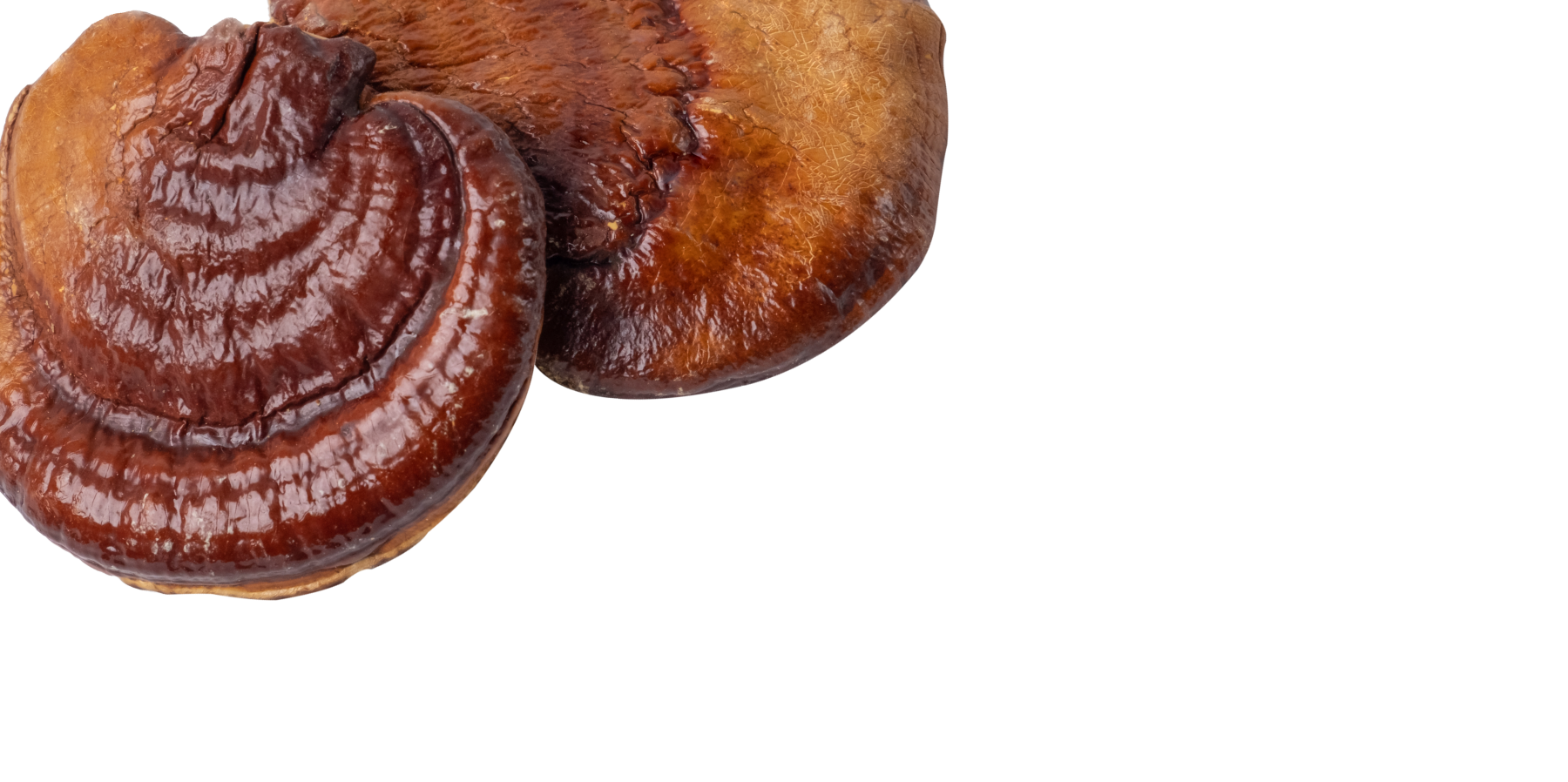 Reishi Mushroom
Supports relaxation and sleep, and helps lower your body's cortisol
levels (which causes stress) so you can experience calm and relaxation.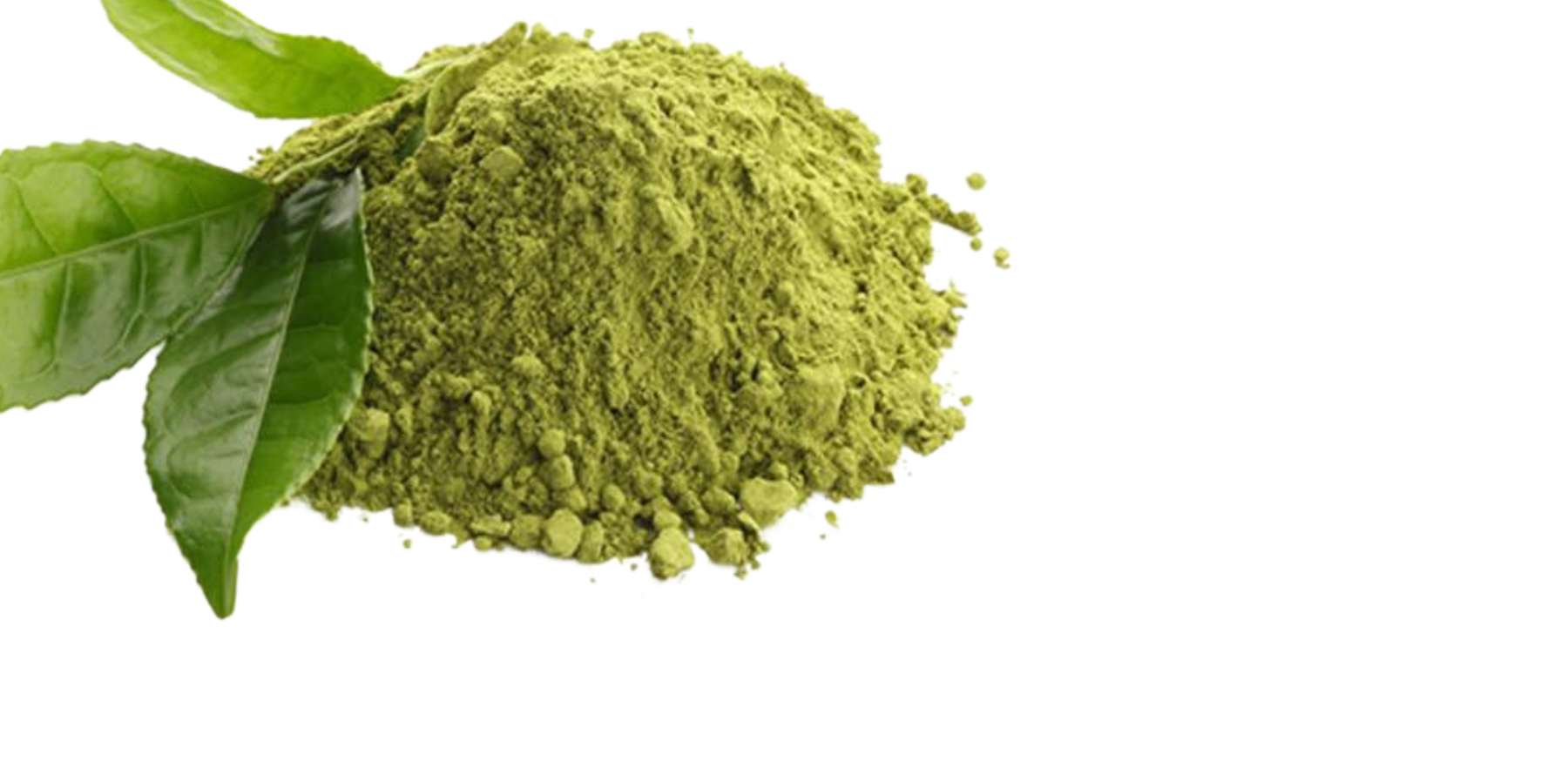 L-Theanine
A naturally occurring amino acid found in green tea, L-Theanine supports a healthy response to stress and promotes relaxation.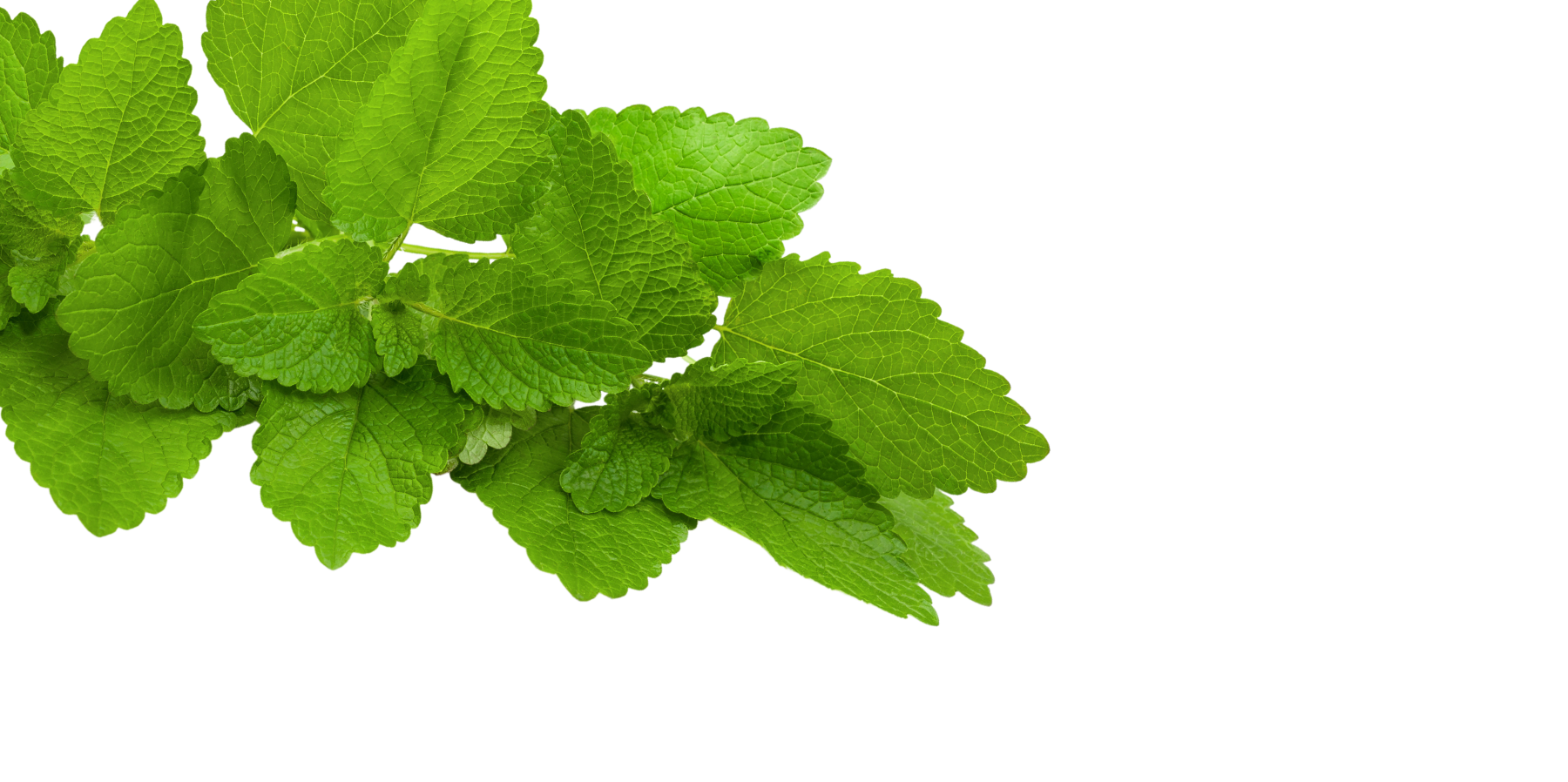 Lemon Balm
Herbal relaxation support* A mint family herb that reduces anxiety and promotes sleep, it helps with production of neurotransmitters, GABA, to help control the body's response to stress.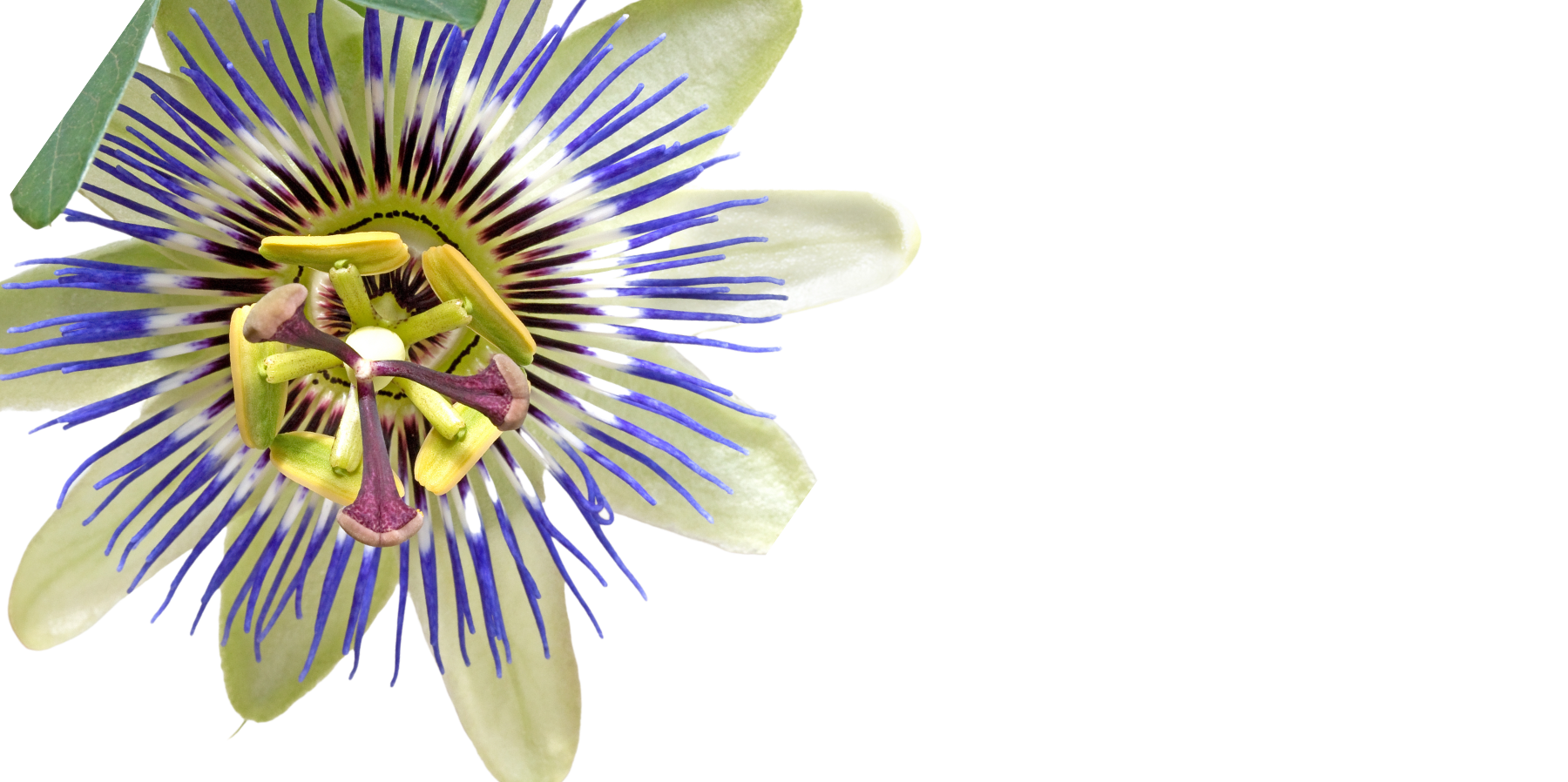 Passionflower
A vine with gorgeous flowers, this plant may help with sleep and occasional, mild anxiety, according to research studies.*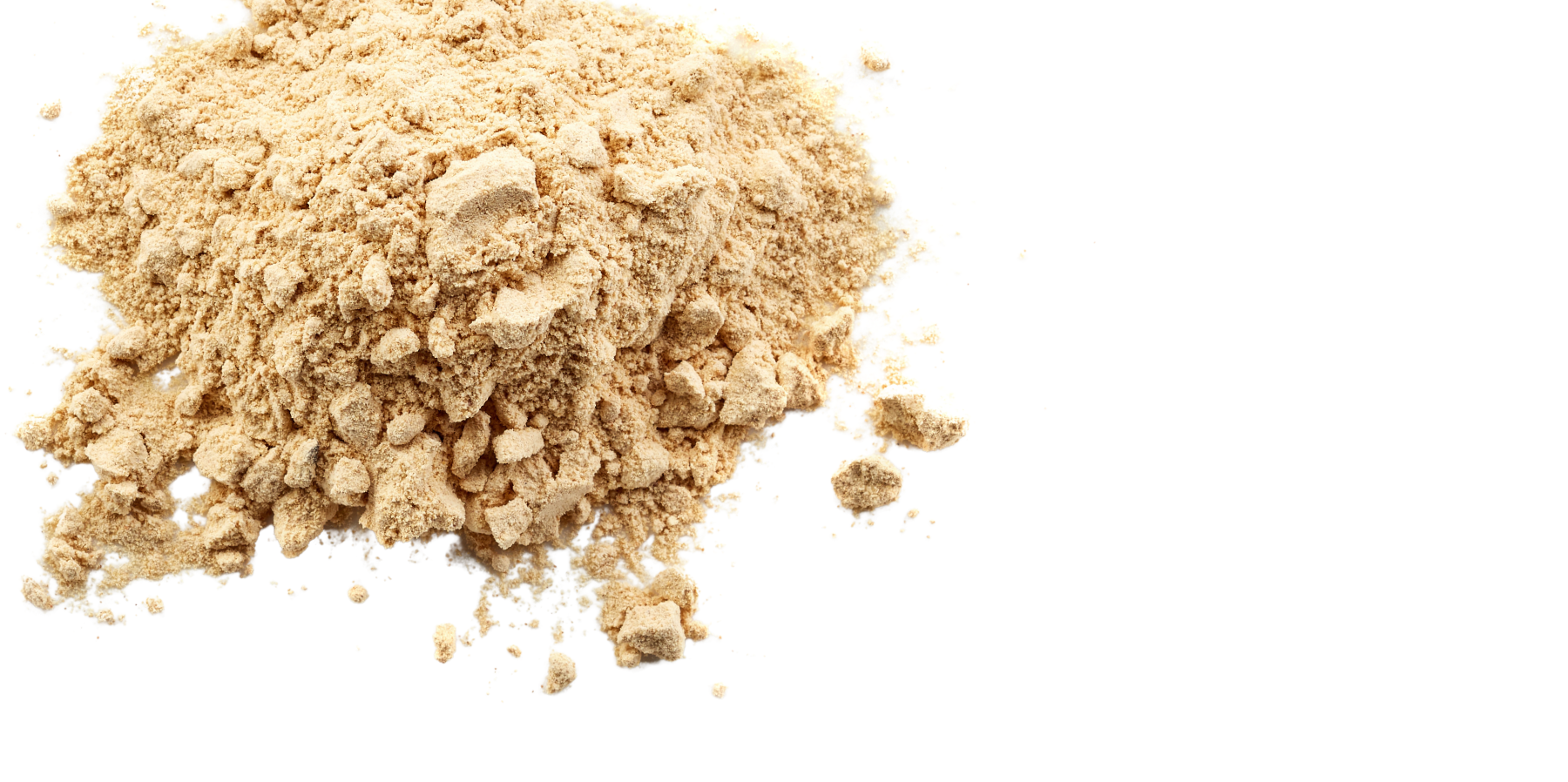 GABA
Neurotransmitter To support calm relaxation and help you fall asleep
faster. It quiets mind activity and help person fall asleep with ease*.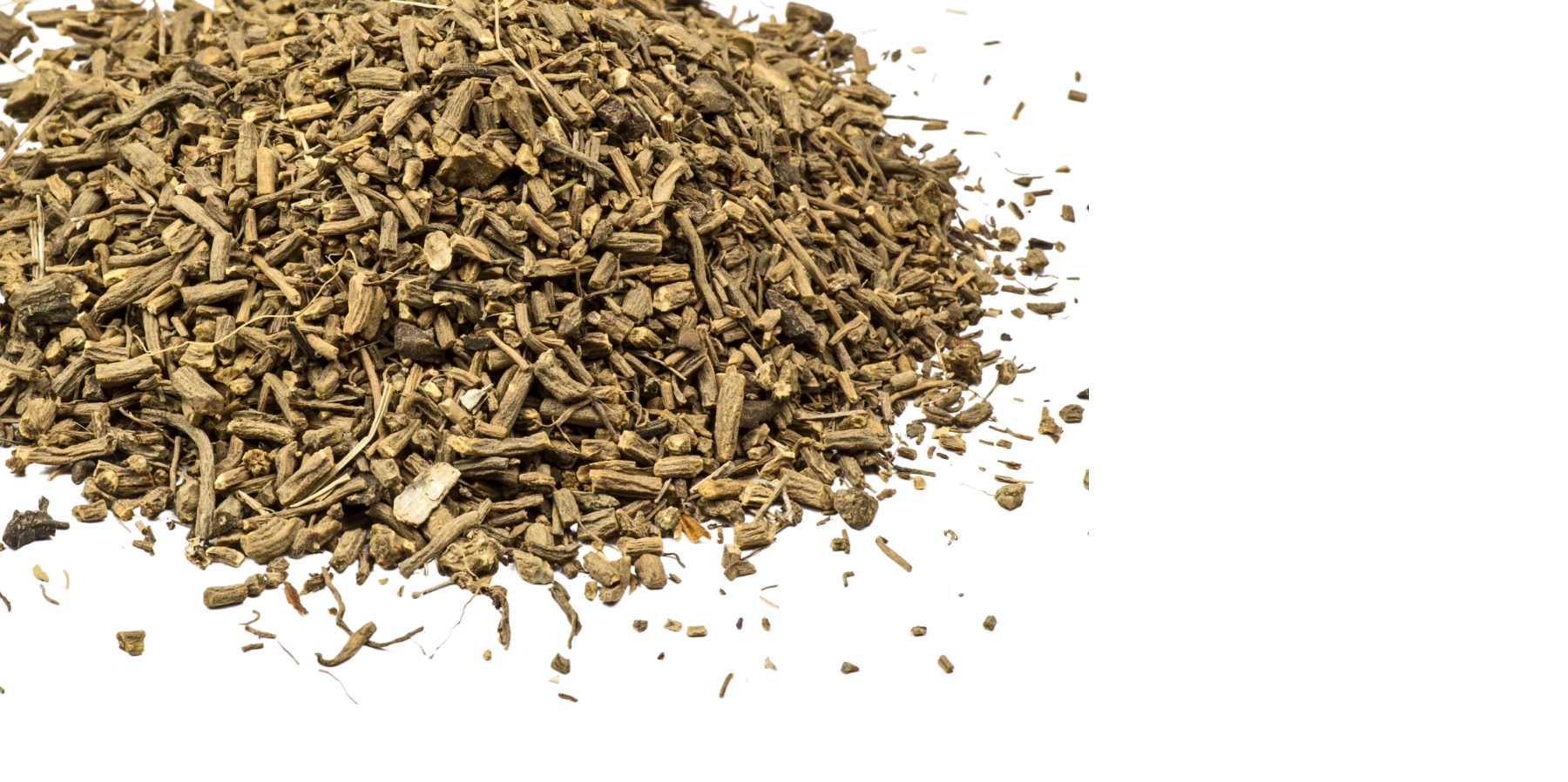 Valerian Root
Herbal support that may improve sleep duration and quality as well as providing calming effects.*
REVIEWS
Join the Nummies movement.
Sleep like a baby!!!
The taste is amazing!  I take two of these in the evening when I know I just gonna have a restless night and it works within a half hour / 45 minutes. I love them!
Maryann A.
I take these gummies every night
They work! I had been having trouble staying asleep, and have to say in less than an hour, I felt sleepy after taking just one. Slept the entire night! and woke up like new! Really liking them.
Gail N.
If you struggle to fall asleep, stay asleep, and gain some calmness in
your day, 'Relax and Sleep' gummies are ideal for you. We have
formulated our Relax and Sleep gummies with no melatonin, just natural,
non-addictive ingredients that won't make you feel groggy.
It depends on your body. We recommend from 1 to 2 gummies a day. You can take one in the afternoon to you unwind, and another 30 minutes prior bed time.
We have formulated this gummy with natural ingredients that will help you generate your own needed melatonin. We use ingredients that help your body produce what it needs. Please read this article. ➞
Most Sleep supplements contain Melatonin and other synthetic ingredients that might make you feel groggy.
Our Relax & Sleep gummies will help you increase the amount of REM sleep, elongate sleep cycles, and gain rest to help your body recover.
Yes, we make this product here in Florida, and all ingredients are sourced domestically.
No. There are no ingredients in the Nummies Gummies that will form any type of dependency.
Total 5 star reviews: 1
Total 4 star reviews: 0
Total 3 star reviews: 0
Total 2 star reviews: 0
Total 1 star reviews: 0
100%
would recommend this product
Boy they work!

I take one in the afternoon to unwind, and about 30 minutes before going to bed, I take another one. Boy I sleep so good. I haven't felt so well rested in weeks. Love them!
Reviews Loaded
Reviews Added
† These statements have not been evaluated by the Food and Drug Administration. This product is not intended to diagnose, treat, cure or prevent any disease. The views and nutritional advice expressed by Nummies LLC is not intended to be a substitute for conventional medical service. Individual results may vary.