Supergreen Vitamin Gummies (60-count)
DIGESTION & IMMUNE BOOSTER TO FIGHT FREE RADICALS.
Loaded with 550mg of organic functional mushrooms, including Reishi, Lion's Mane, and over 25 adaptogenic superfoods and greens to improve your digestive + immune health. With vitamin C, D2, B6, B12 and Zinc, only two gummies a day is all you need. 
Our blend, including pre+ probiotics, detoxes and stimulates healthy digestion.
A simple way to ingest beta-glucan compounds, phytonutrients, dairy-free pre and probiotics.
Promotes long-lasting energy levels.
Loaded with Antioxidants to improve recovery, fight inflammation and help prevent illnesses.†
Supergreens Reimagined!
All the benefits from green fiber, pre and probiotics with the power of functional mushrooms!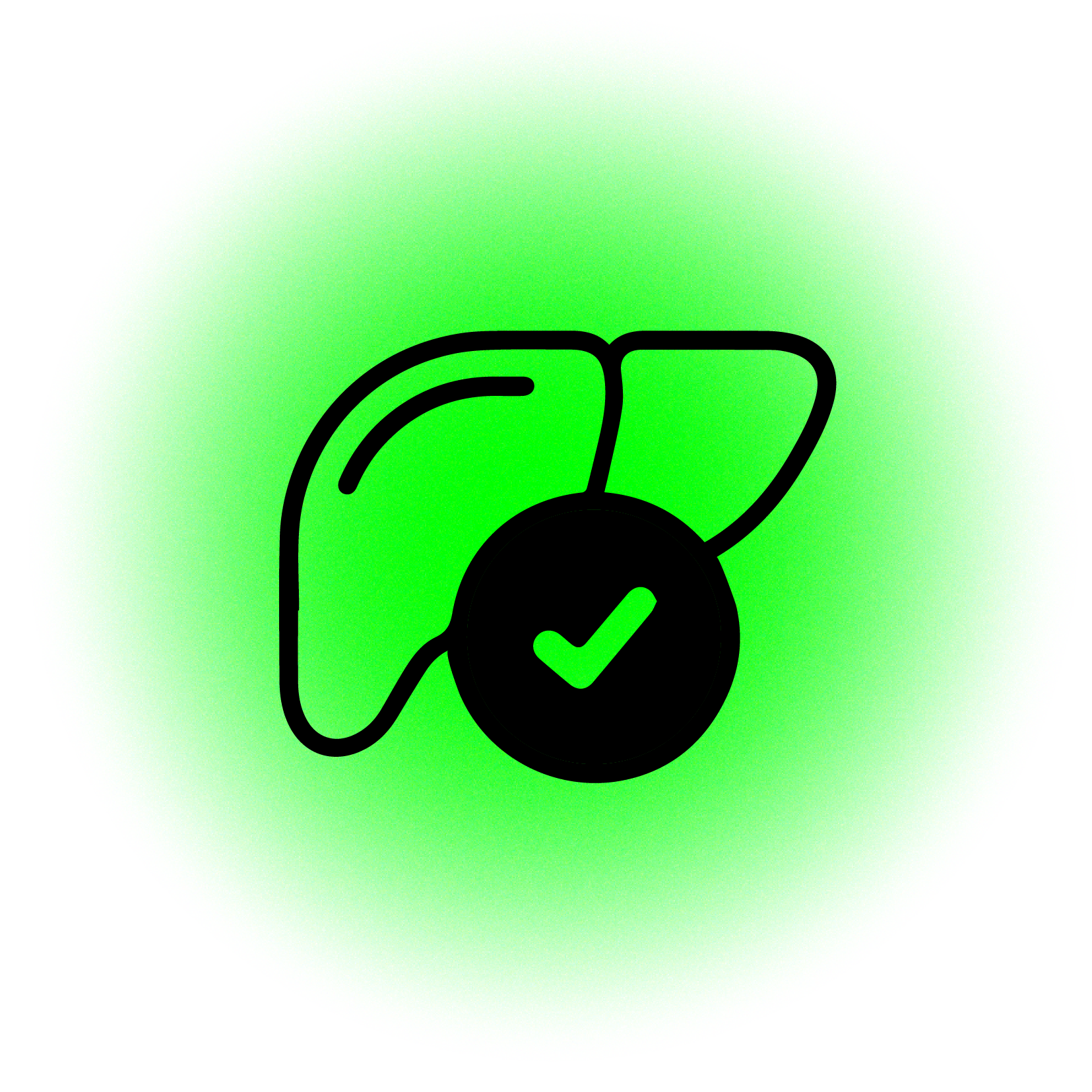 AID HEALTHY DIGESTION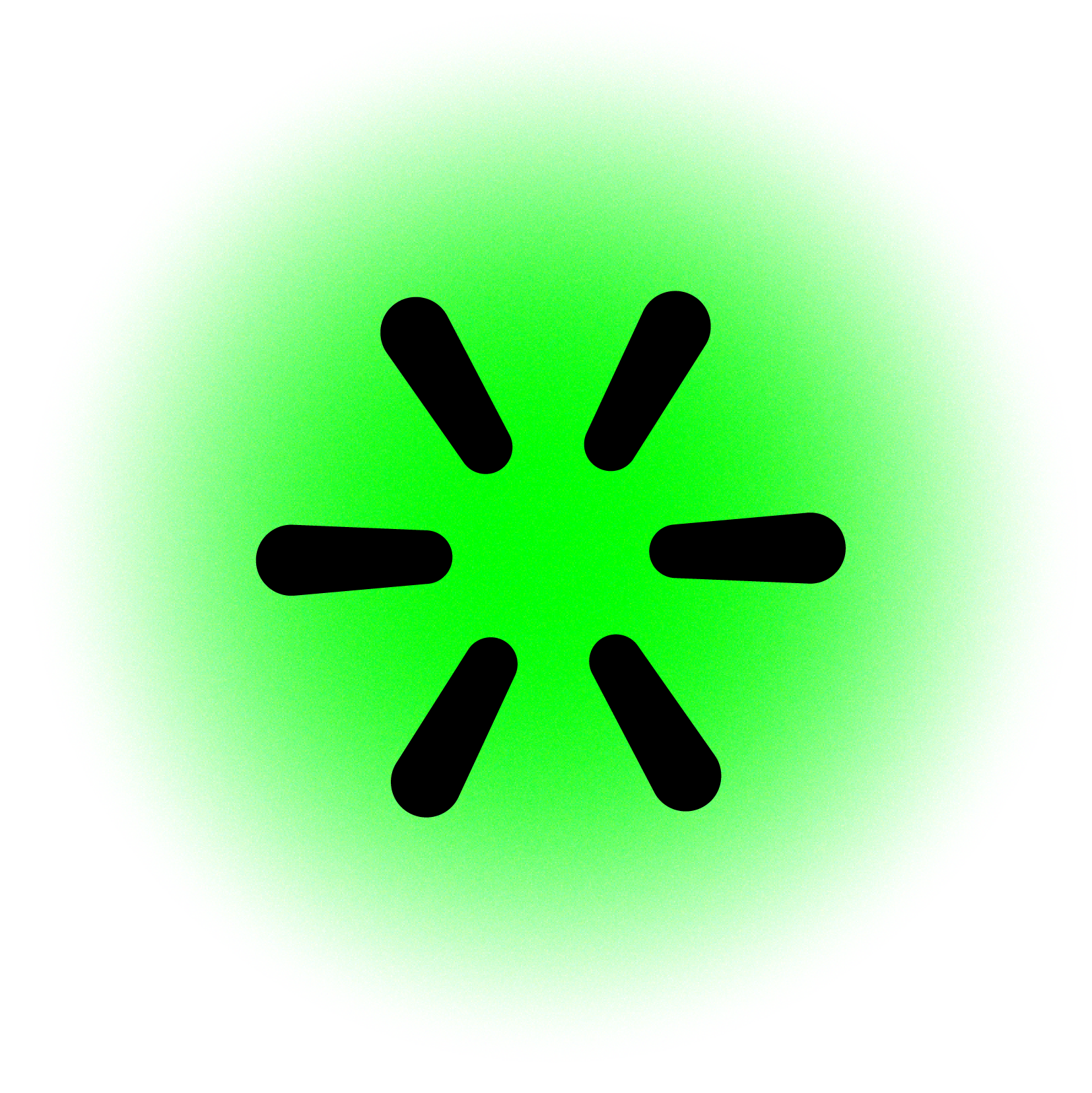 BOOST NATURAL ENERGY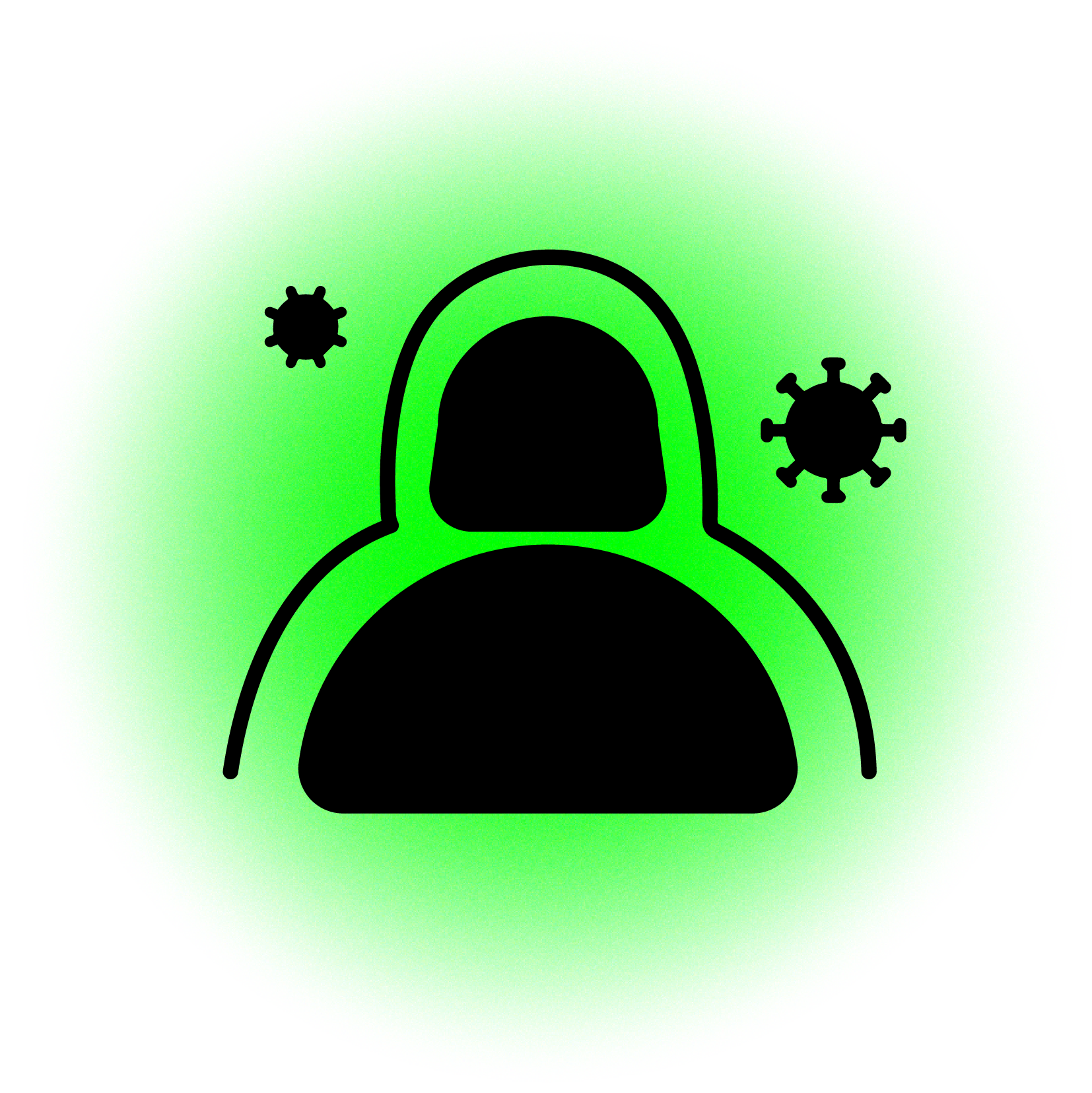 SUPPORT IMMUNE HEALTH
― Key Functional Ingredients
Goodness inside our Supergreens Gummies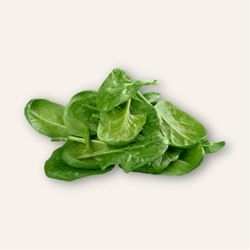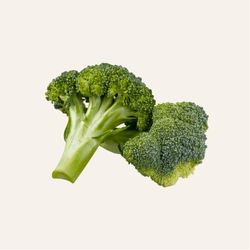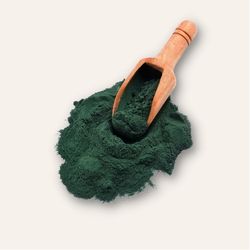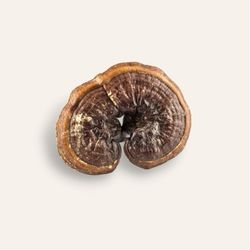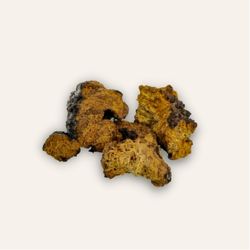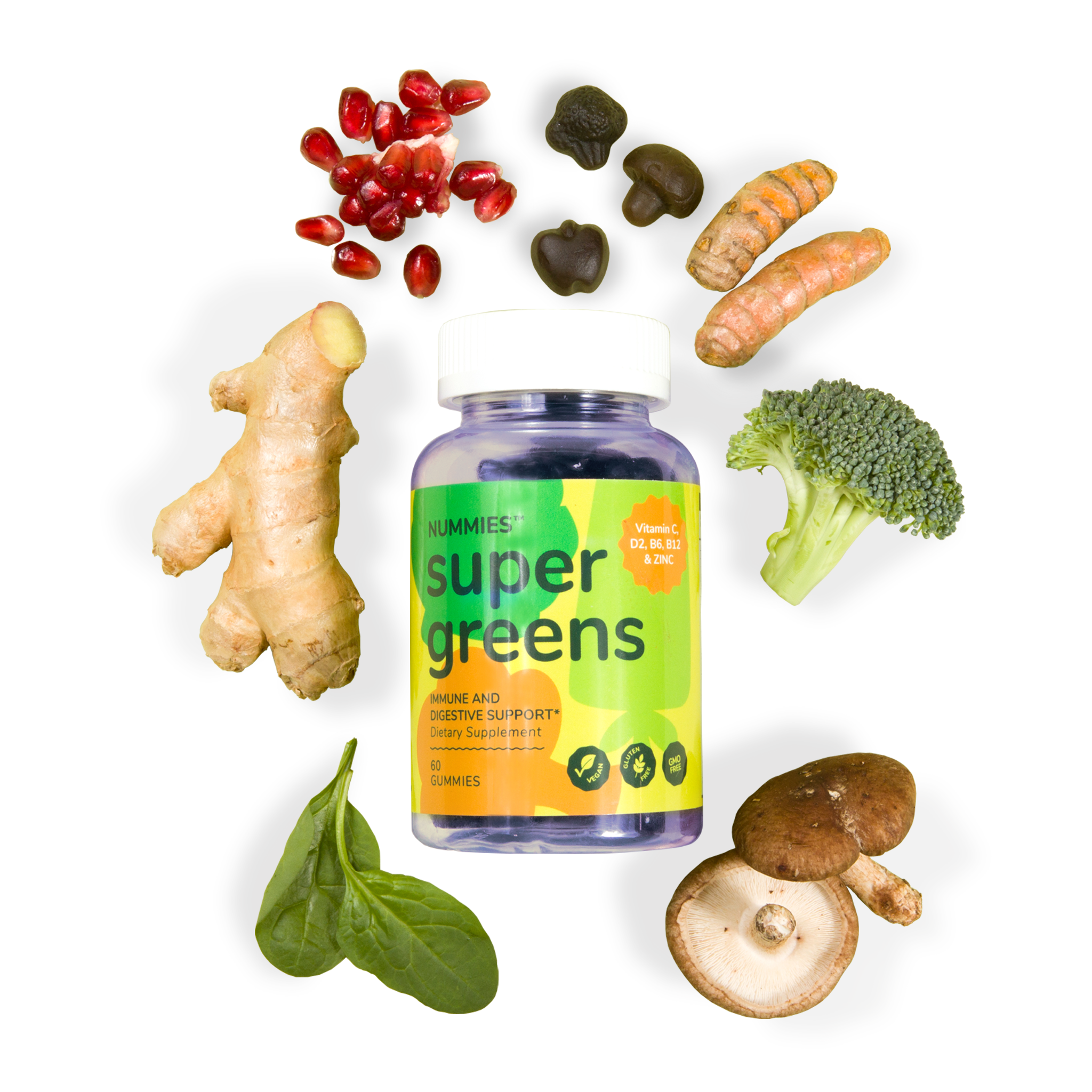 Product Profile
Meet the Gummies.
60 delicious gummies, a month's supply so that you can elevate your digestive health and support your immune system.
Beta-D-glucans what makes these mushrooms so impactful on our diets. They are responsible to up-regulate and down-regulate the response of biological system.
➜ Prebiotics, probiotics, and plant enzymes will help aid digestion. 
➜ Phytonutrients, and B vitamins support, sustained energy throughout the day.
➜ Reishi and Lion's Mane Fruiting body with beta-D-glucans and triterpenes will help relax the nervous system and provide homeostasis. 
➜ Loaded with Adaptogens and antioxidants to enable a speedy recovery.
Product details
What is inside?
Daily Gummies is that they are made with high-quality, natural ingredients, and are free from artificial colors, flavors, and preservatives. With vitamins A, C, D2, B6, and B12, and zinc along with Beta-Glucans and others.
Reishi ~ Triterpenes they have potential to soothe the nervous system promoting a sedative quality that can help with ease tension and sleep
Lion's Mane ~ Hericenones and Erinacines they support brain health by stimulating nerve growth factor NGF
Pre and Probiotics to support your digestive system
REVIEWS
Join the Nummies Movement.
These are amazing!
Delicious and so healthy. Definitely recommend trying. You won't regret it!
Morgan G.
Love these supergreens!
These are a game-changer, I find myself actually looking forward to taking my vitamins every day. And I know I will be doing good to my diet. My way of adding more greens.
James S.
A healthy body eats a diverse diet rich in whole foods. The problem is that 82% of Americans lack a healthy diet.
Adding supergreens into your diet, will provide great benefits. Supergreen comes loaded with phytonutrients, nootropics, adaptogens, and minerals that help not only to improve your digestive system, but your overall health as the gummies come loaded with antixodiants and anti-inflammatory compounds.
It depends on your body. Some people have documented feeling the benefits with as little as a couple of weeks. Build the habit, stay with the program and enjoy the benefits. They will come. :)
A combination of natural and organic sugar with raspberry fruit gives these gummies a sweet taste. Our gummies have no high fructose syrup and contain less than 2% per serving.
Yes, our Organic Supergreens gummies are pectin-based and do not contain any gelatin, so they are considered Vegan.
Total 5 star reviews: 13
Total 4 star reviews: 0
Total 3 star reviews: 0
Total 2 star reviews: 0
Total 1 star reviews: 0
100%
would recommend this product
LS

Amazing!

These gummies not only have great flavor, they also make me feel good inside out. I even noticed my skin getting clearer in the past few days. Can't wait to see the results I will get as I continue to take them. Love them.

Mar

Verified Buyer

Great product

I loved the gummies they were very yummy and they help really well with my digestive

Austin L.

Verified Buyer

5 Stars

Just received my Nummies today, and they taste pretty good tbh. At first I was hesitant on the mushrooms one as I am not a fan of eating mushrooms and figured I would like the supergreens more, but I was wrong. They both taste good but the mushrooms are my fav of the two. Excited to see if I notice a health boost in the next 30 days and will continue the products if I do and suggest to my loved ones. Thank you Nummies!

Victoria

Verified Buyer

perfect for travel!

I'm one of those people that ALWAYS get sick after an airport visit and for the first time -- I finally didn't. the ONLY thing different I did was supplement the super greens gummies a few weeks before my trip.

Krstnroll

Verified Buyer

So yummy

These are absolutely wonderful. Not only are the shapes super cute and fun. They are so easy to take and yummy. So a great way to get in all the beneficial goodies we need. Kids take them really well.
Reviews Loaded
Reviews Added
† These statements have not been evaluated by the Food and Drug Administration. This product is not intended to diagnose, treat, cure or prevent any disease. The views and nutritional advice expressed by Nummies LLC is not intended to be a substitute for conventional medical service. Individual results may vary.