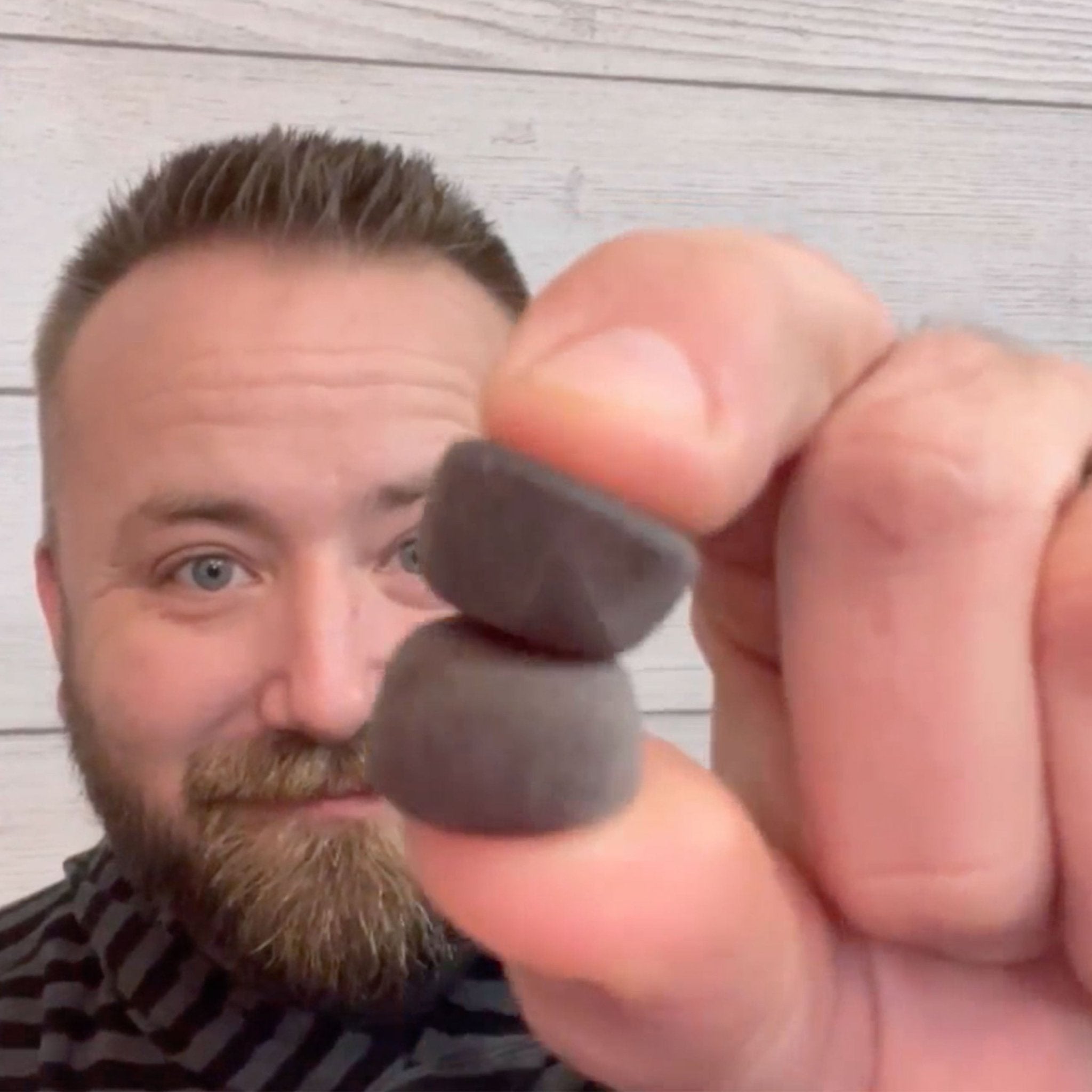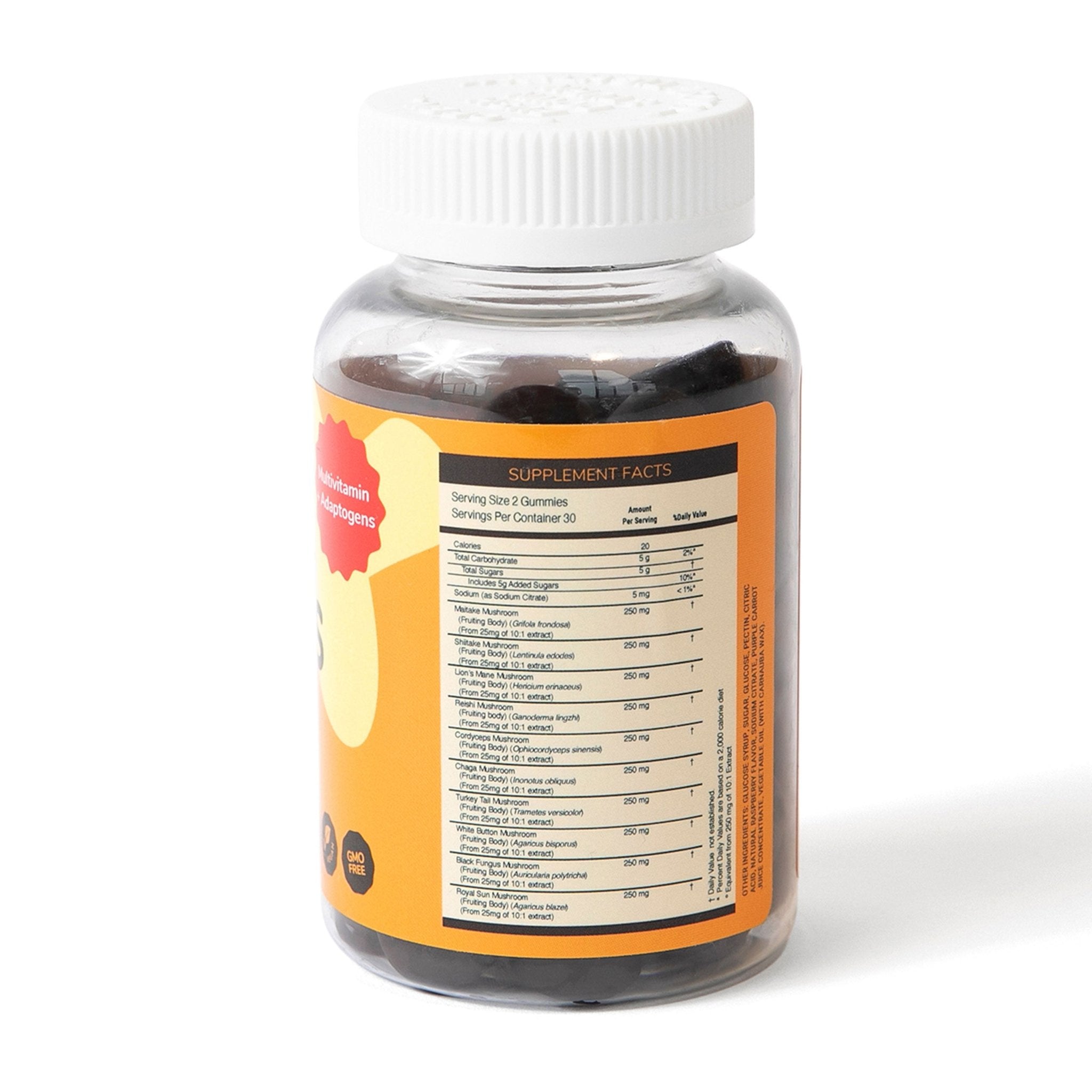 Functional Mushroom Gummies (60-count)
FOCUS & MOOD BOOSTER THAT WORKS!
Our Functional Mushroom Gummies formulated for those experiencing stress, lack of concentration, lack of focus feeling lethargic, with no energy and brain fog. Nummies Mushroom Gummies support memory, focus, and brain function.
Loaded with 2500mg of 10 organic functional mushrooms including Reishi, Cordyceps, Chaga, Lion's Mane to improve your brain health. Only two gummies a day, and you will be on your way. 
Our blend protects neurons in the brain, and promotes brain never cell growth.
Stimulates glutamate signaling to increase focus.
A simple way to ingest beta-glucan compounds
Promotes stress and anxiety relief while boosting your energy levels.†
ADAPTOGENIC + NOOTROPICS
All the benefits from 10 functional mushrooms providing beta-glucans, and other unique compounds to stimulate glutamate, nerve growth factor, and balance hormones!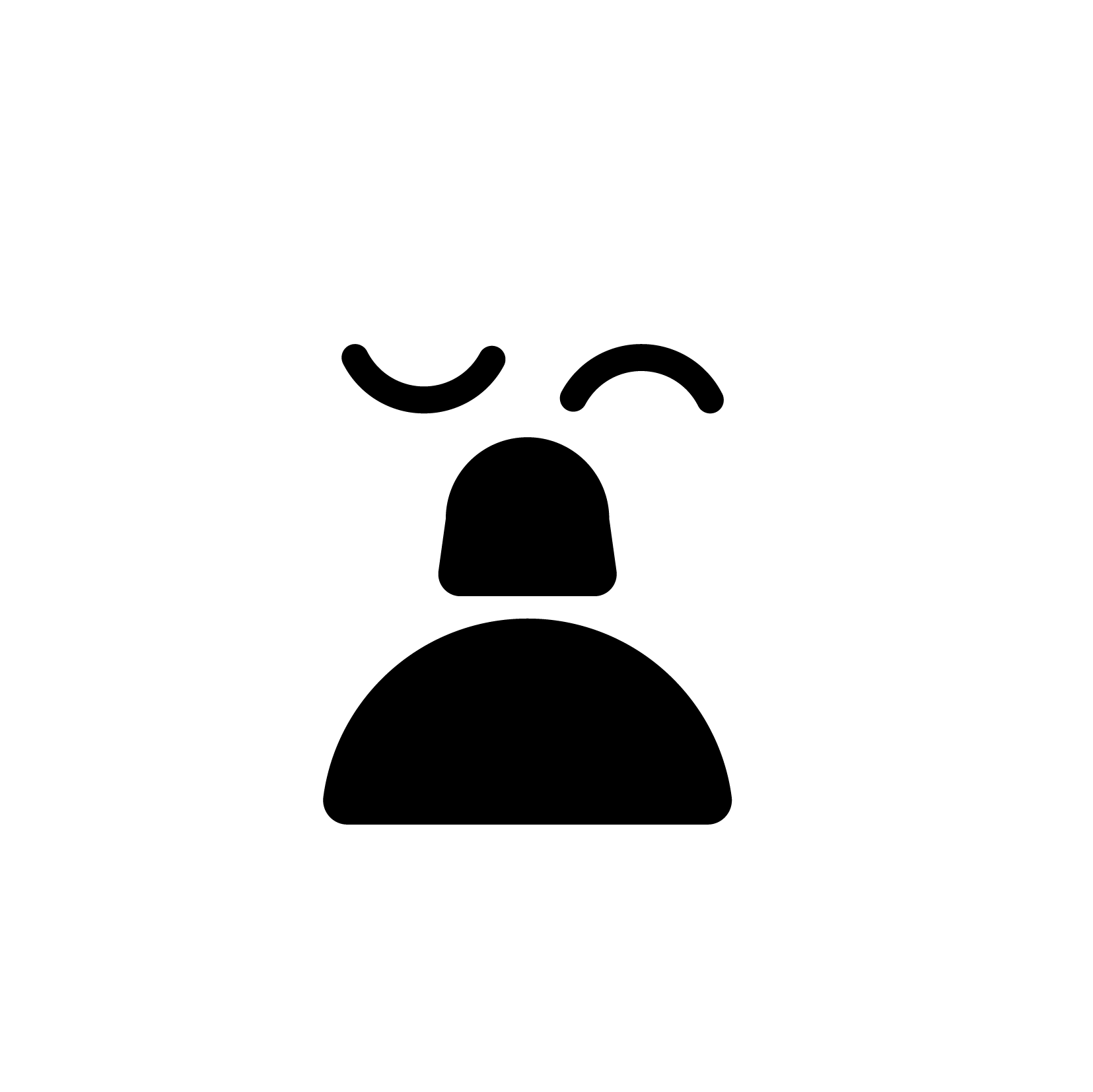 REGENERATE BRAIN CELLS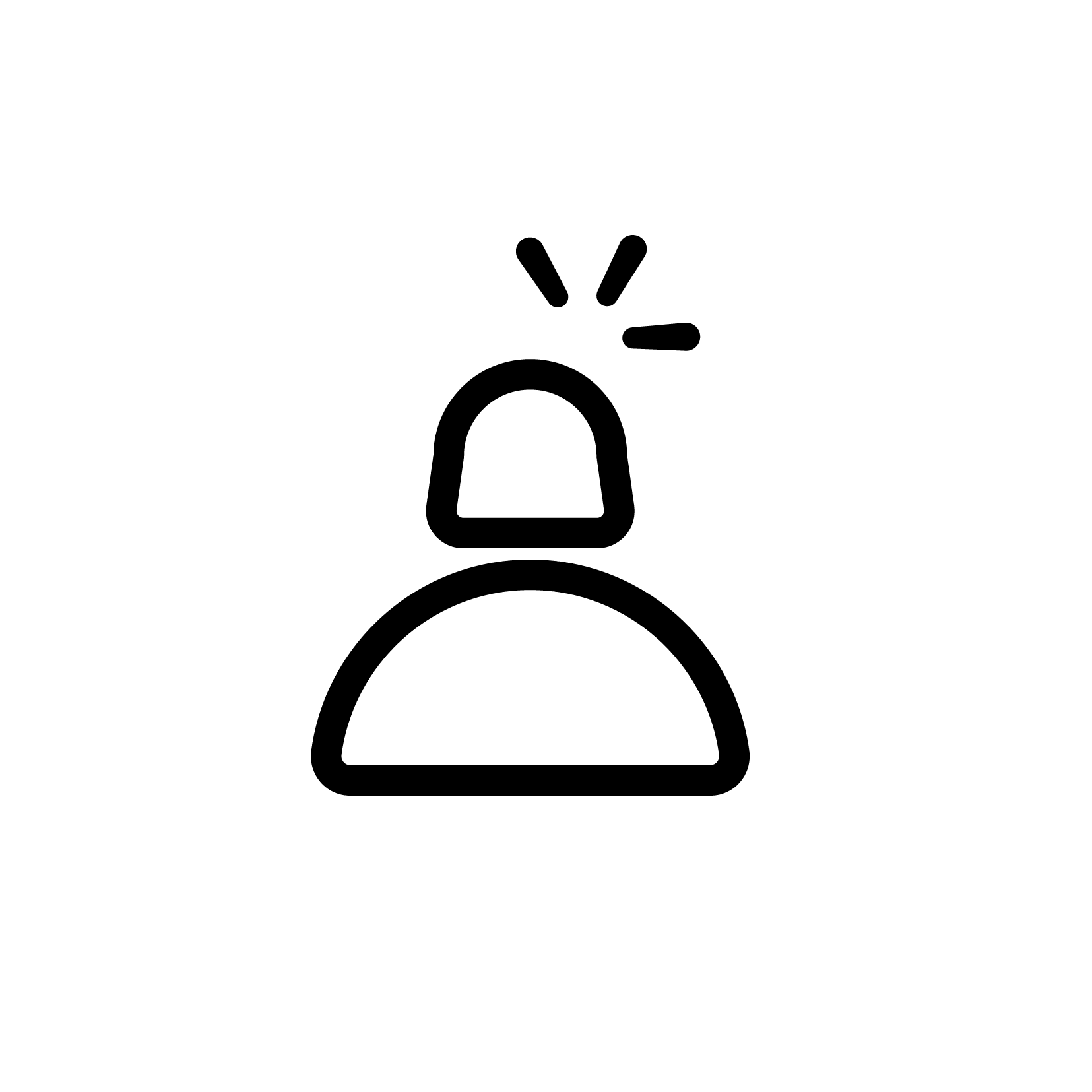 IMPROVE MEMORY & FOCUS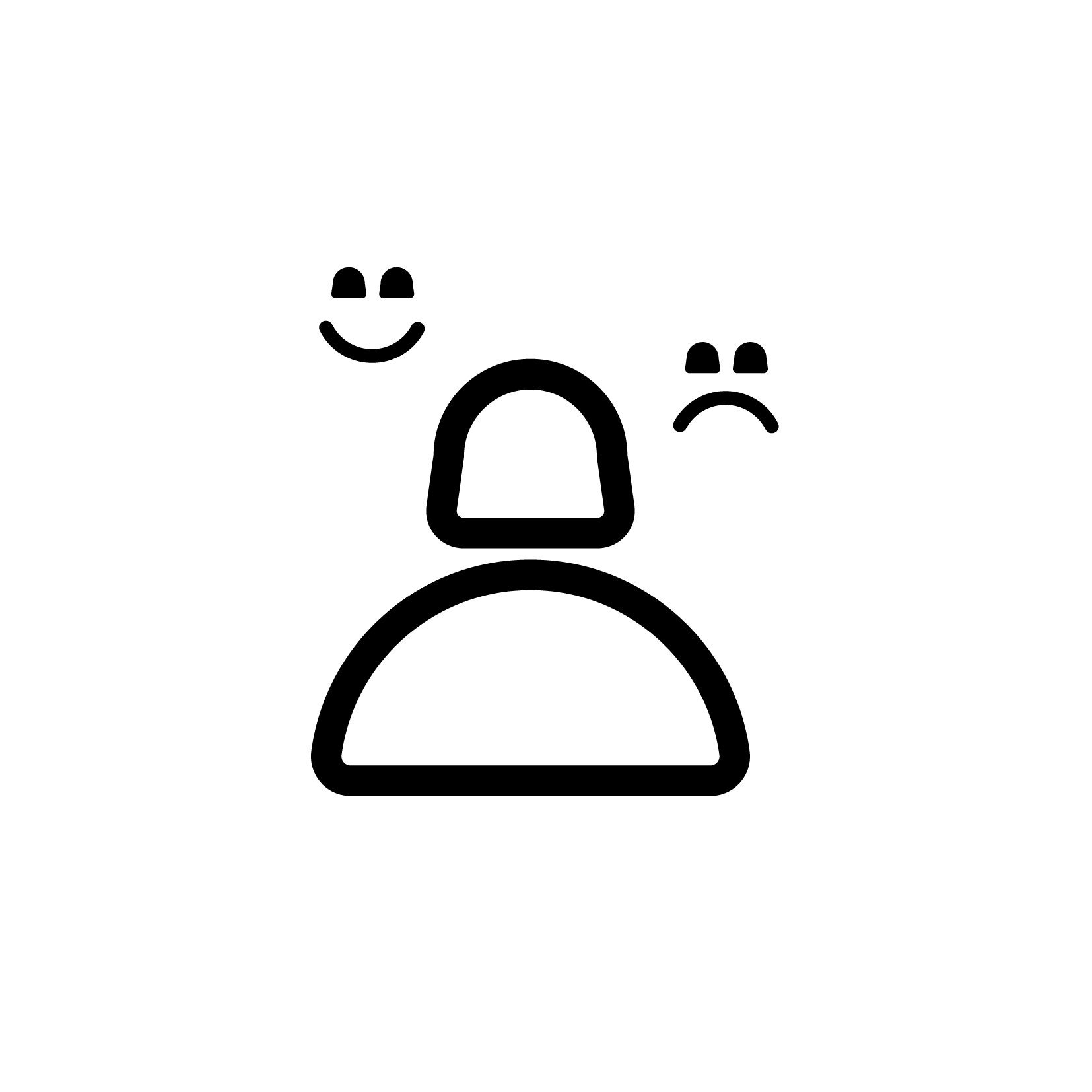 SUPPORT BETTER MOOD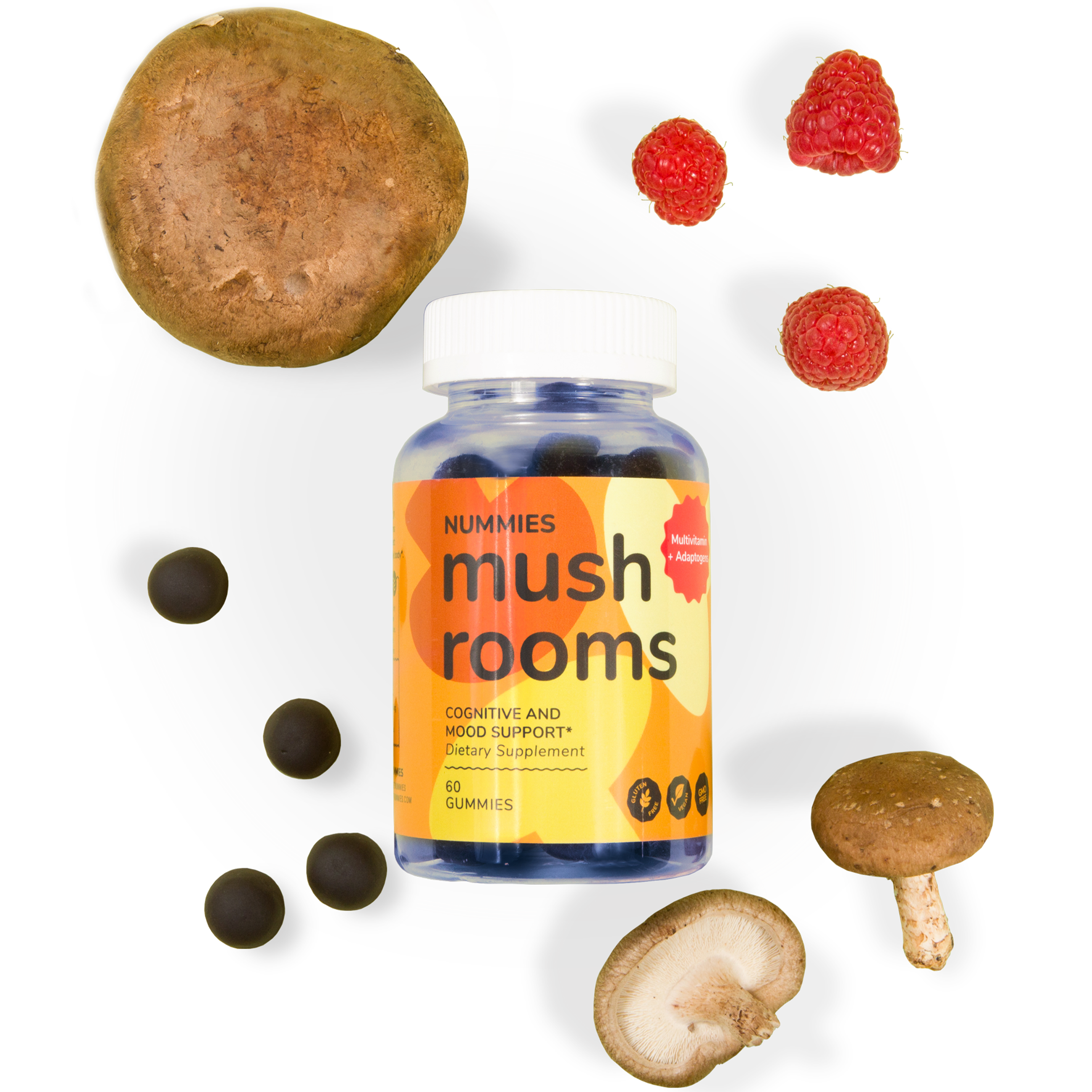 Product Details
Meet the Gummies.
Mushroom Gummies are infused with raspberry fruit make it easy and enjoyable to add daily essential vitamins and minerals to your diet. These fruiting body mushroom gummies are packed with beneficial compounds like beta-glucans and polysaccharides that support cognitive function, immune health, and overall vitality.
Beta-D-glucans what makes these mushrooms so impactful on our diets. They are responsible to up-regulate and down-regulate the response of biological system.
➜ Better Memory and Focus - support brain health by stimulating nerve growth factor NGF
➜ Soothe the nervous system
➜ Improve your Immune System
➜ Improve your energy levels and ATP
Product Details
What is Inside?
Nummies are vegan gummies made out of pectin from fruit. The fungi we use are Organic Fruiting Body Mushrooms. Rest assured that we don't add additives or any other filler. No gluten, no lactose, free from seeds and nuts.
Meet the benefits by Mushroom
Cordyceps ~ Cordycepin helps on the production of mitochondrial ATP[1]
Chaga ~ Betulinic Acid have shown to have strong immunomodulating properties [2]
Turkey Tail ~ Polysaccharopeptide (PSP) and Polysaccharide-K (PSK) they activate our immune response against viruses and other diseases [4]
Lion's Mane ~ Hericenones and Erinacines they support brain health by stimulating nerve growth factor NGF [3]
Reishi ~ Triterpenes they have potential to soothe the nervous system promoting a sedative quality that can help with ease tension and sleep [5]
― Key Functional Ingredients
Goodness inside our Mushroom Gummies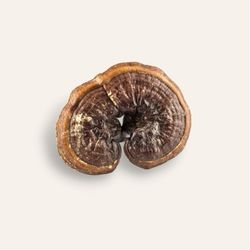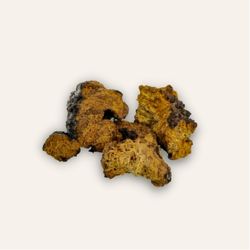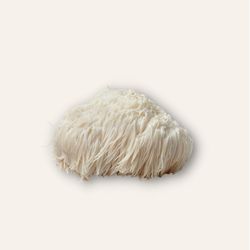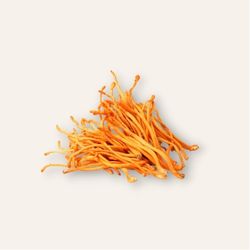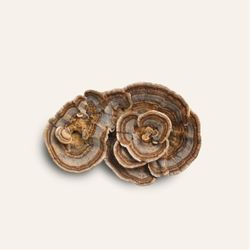 REVIEWS
Join the Nummies movement.
More Energy and less stress!!!
I was having a hard time experiencing short fuse symptoms and being really edgy. After taking Nummies Mushrooms I feel much better, greater peace inside and more patience
Andrea S.
I take these mushroom vitamins everyday
I take these mushroom vitamins everyday to give my brain a healthy boost of focus and concentration. They taste great and also help with my digestion.
Nurse Shannan
Functional mushrooms are mushrooms that have properties beyond their nutritional makeup that will benefit your health. Those mushrooms contain compounds like beta glucans which are needed for immune system functionality.
Humans do not produce "beta glucans" that is why consuming functional mushrooms can add to supporting daily wellness.
It depends on your body. Our Nummies Mushroom Gummies do not contain Psilocybin Mushrooms, so you won't feel a immediate change. The benefits of adding their functional compounds to your diet might start to build and show results after 30 days. Build the habit, stay with the program and enjoy the benefits. They will come. :)
A combination of natural and organic sugar with raspberry fruit gives these gummies a sweet taste. Our gummies have no high fructose syrup and contain less than 2% per serving.
Total 5 star reviews: 22
Total 4 star reviews: 0
Total 3 star reviews: 0
Total 2 star reviews: 0
Total 1 star reviews: 0
100%
would recommend this product
Customer-uploaded media carousel. Press left and right arrows to navigate. Press space or enter to open more details.
Slide 1 selected
Great!

They did give me a better and more clearer sense of being. Felt less stressed overall and was able to sleep on them no problem. I highly recommend to anyone willing to try something new who are looking for good and healthy supplements.

Good stuff

Great taste and they're good for you!

Melissa L.

Verified Buyer

These Are Really Good!

I have really been enjoying this dynamic duo! I feel like I am getting my daily vitamins and mood support! I am super impressed!

Robin R.

Verified Buyer

What a great product!

I waited for a while to put this recommendation on as I wanted to know if it was truly a great product. I do believe in this product and take it faithfully everyday. A new part of my daily routine for good mental and physical health! Thank you!

Jules

Verified Buyer

10 Adaptogen Mushrooms in 1!

I really love the mushroom Nummies. I used to buy combinations of mushrooms separately and finally there is a product that has 10 in 1. They keep me energized, lift up my mood and make me overall healthier.
Reviews Loaded
Reviews Added
† These statements have not been evaluated by the Food and Drug Administration. This product is not intended to diagnose, treat, cure or prevent any disease. The views and nutritional advice expressed by Nummies LLC is not intended to be a substitute for conventional medical service. Individual results may vary.